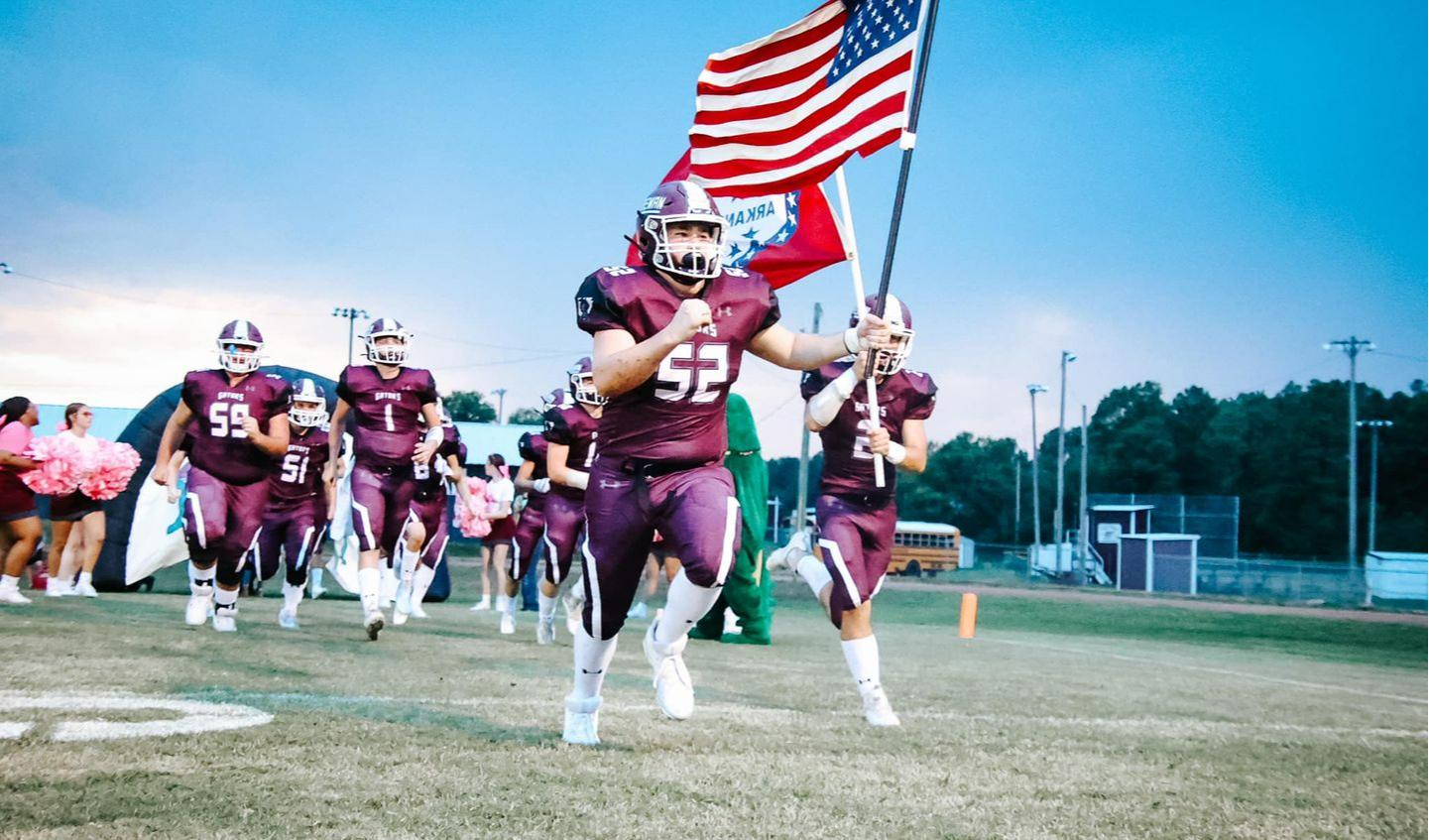 Welcome to Foreman School District!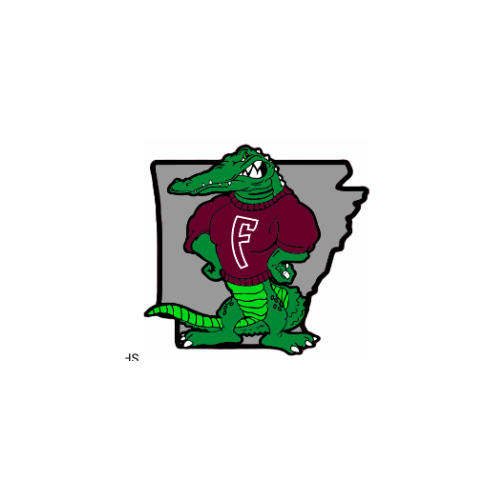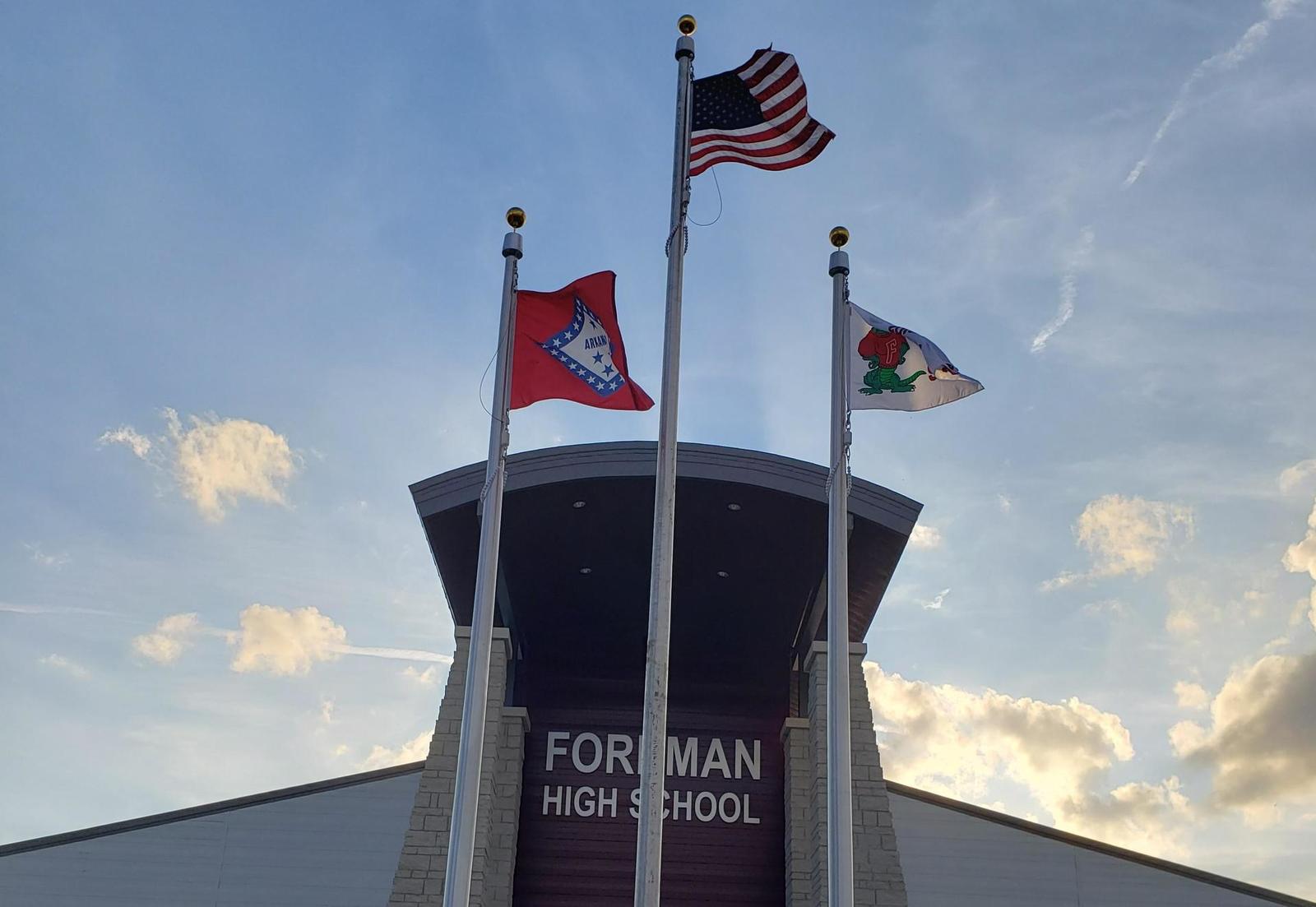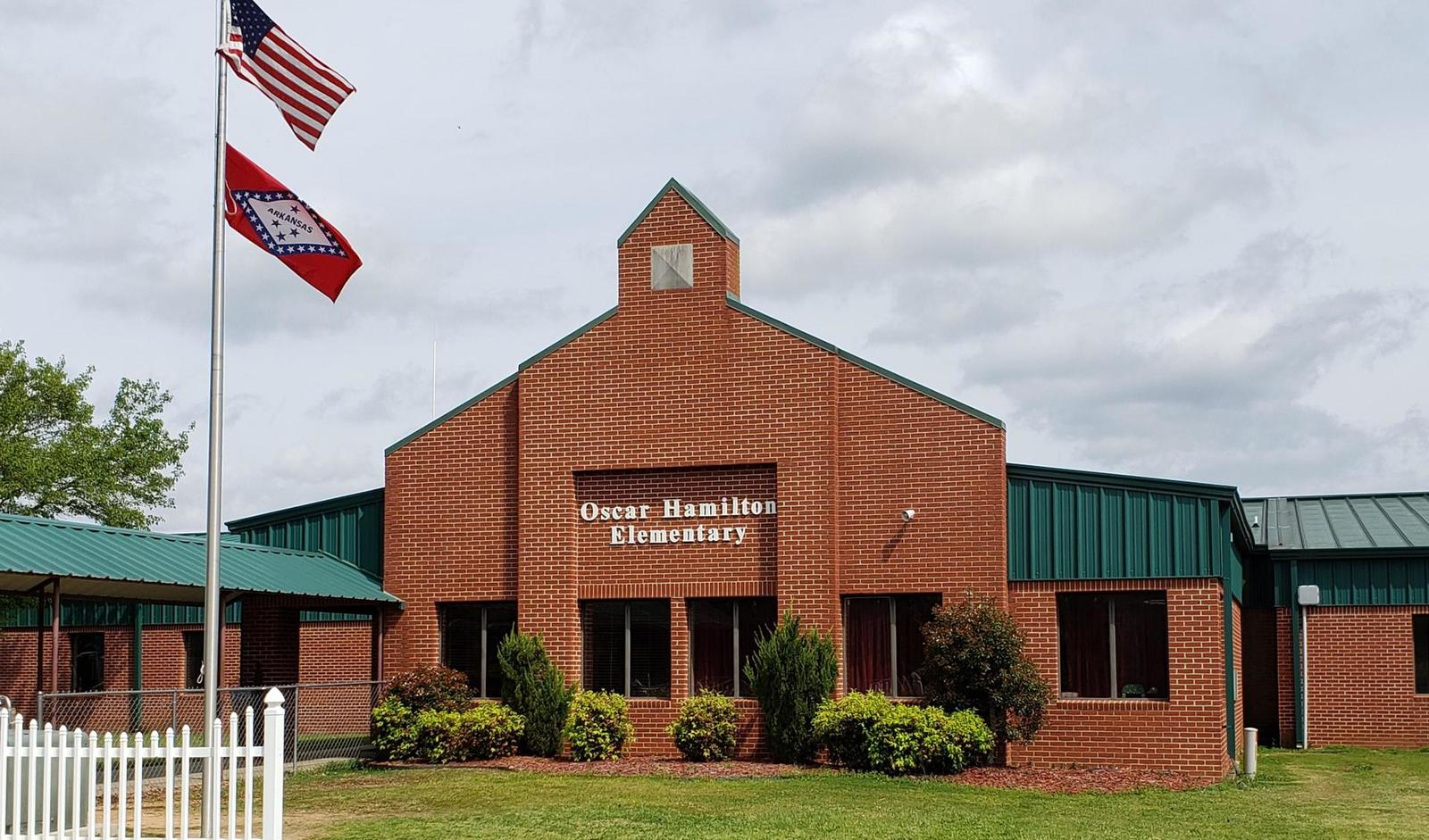 Oscar Hamilton Elementary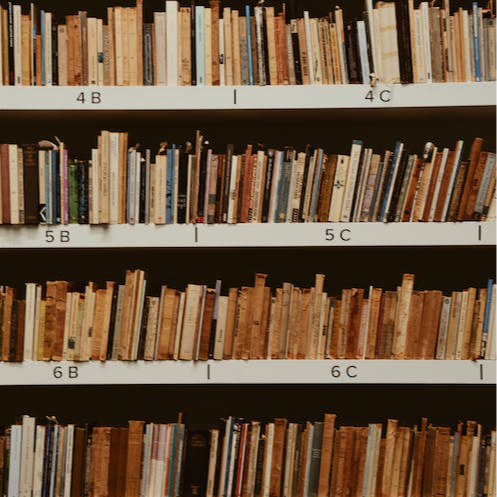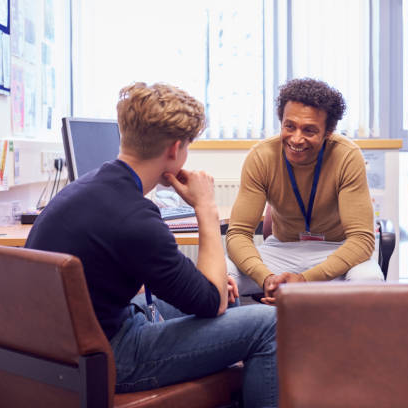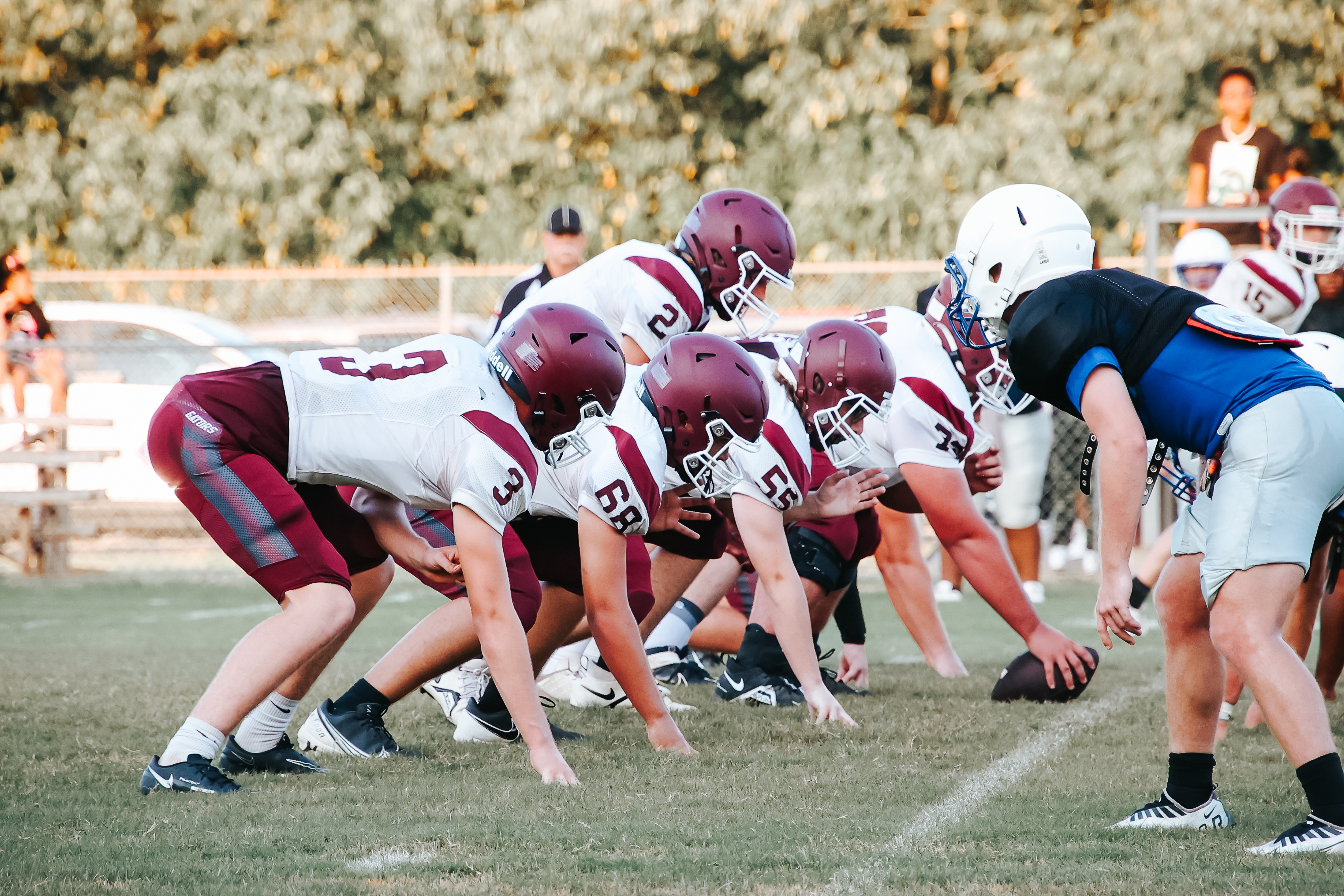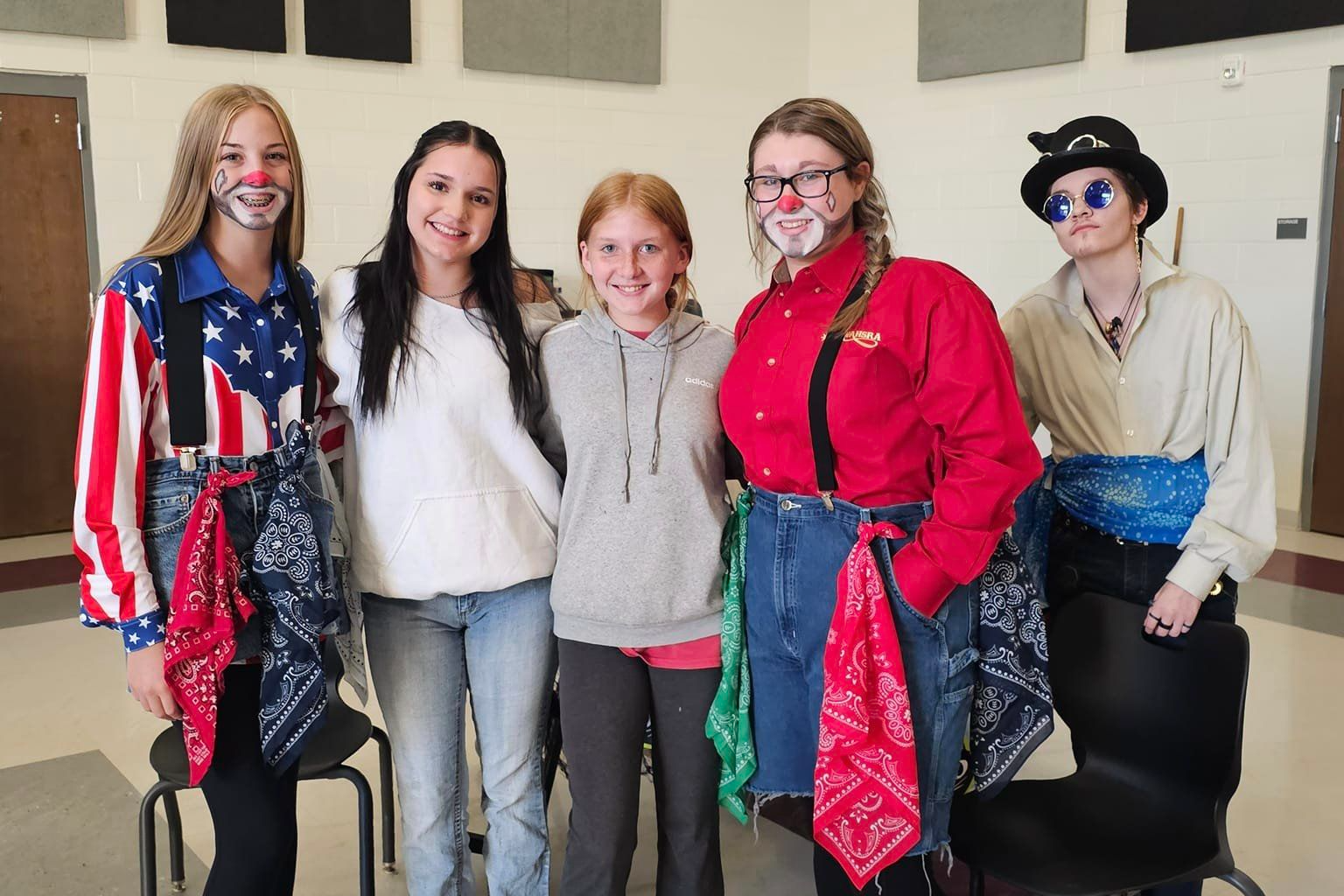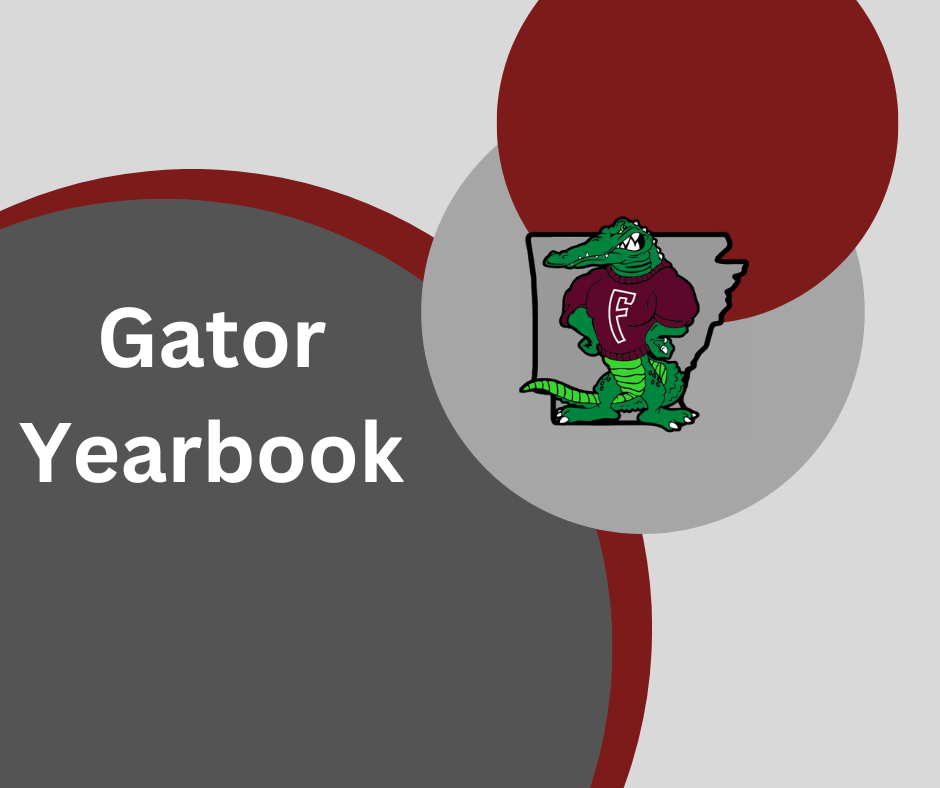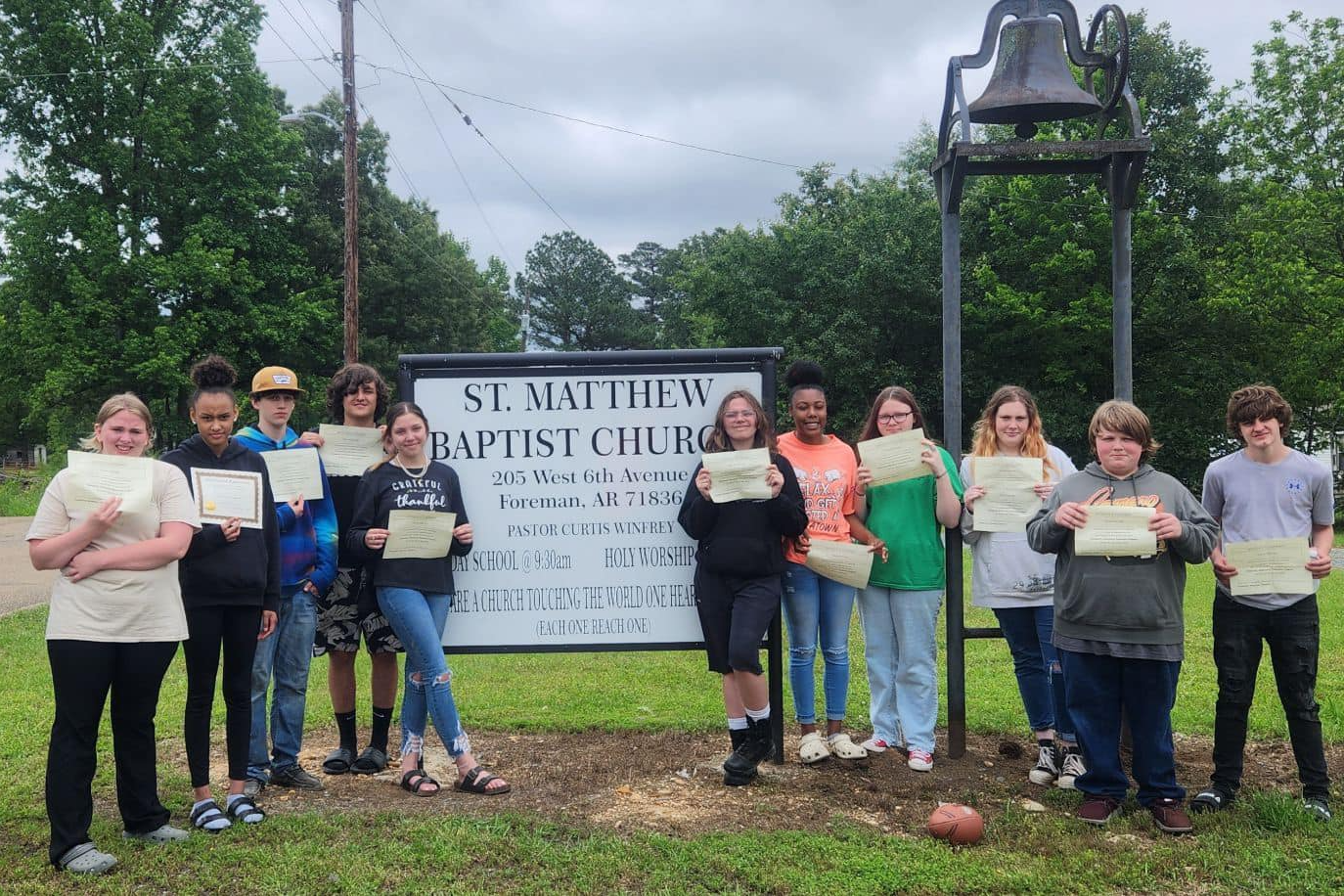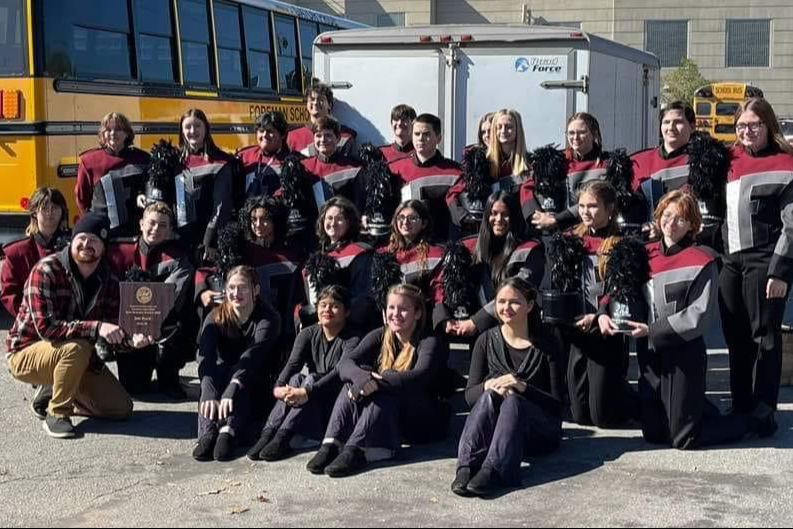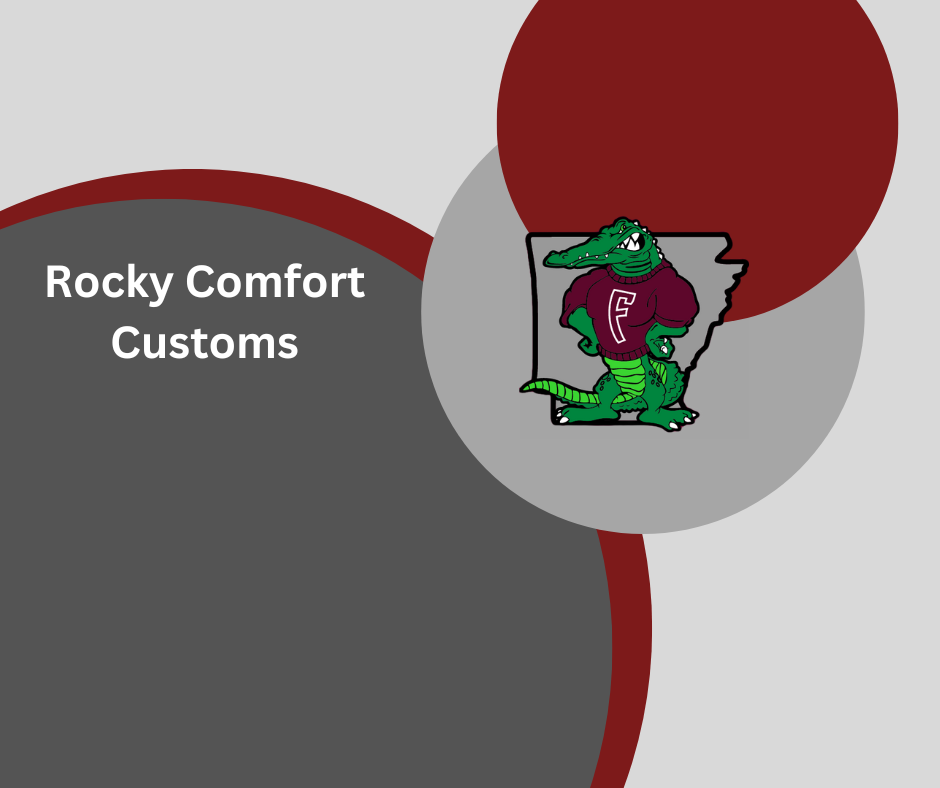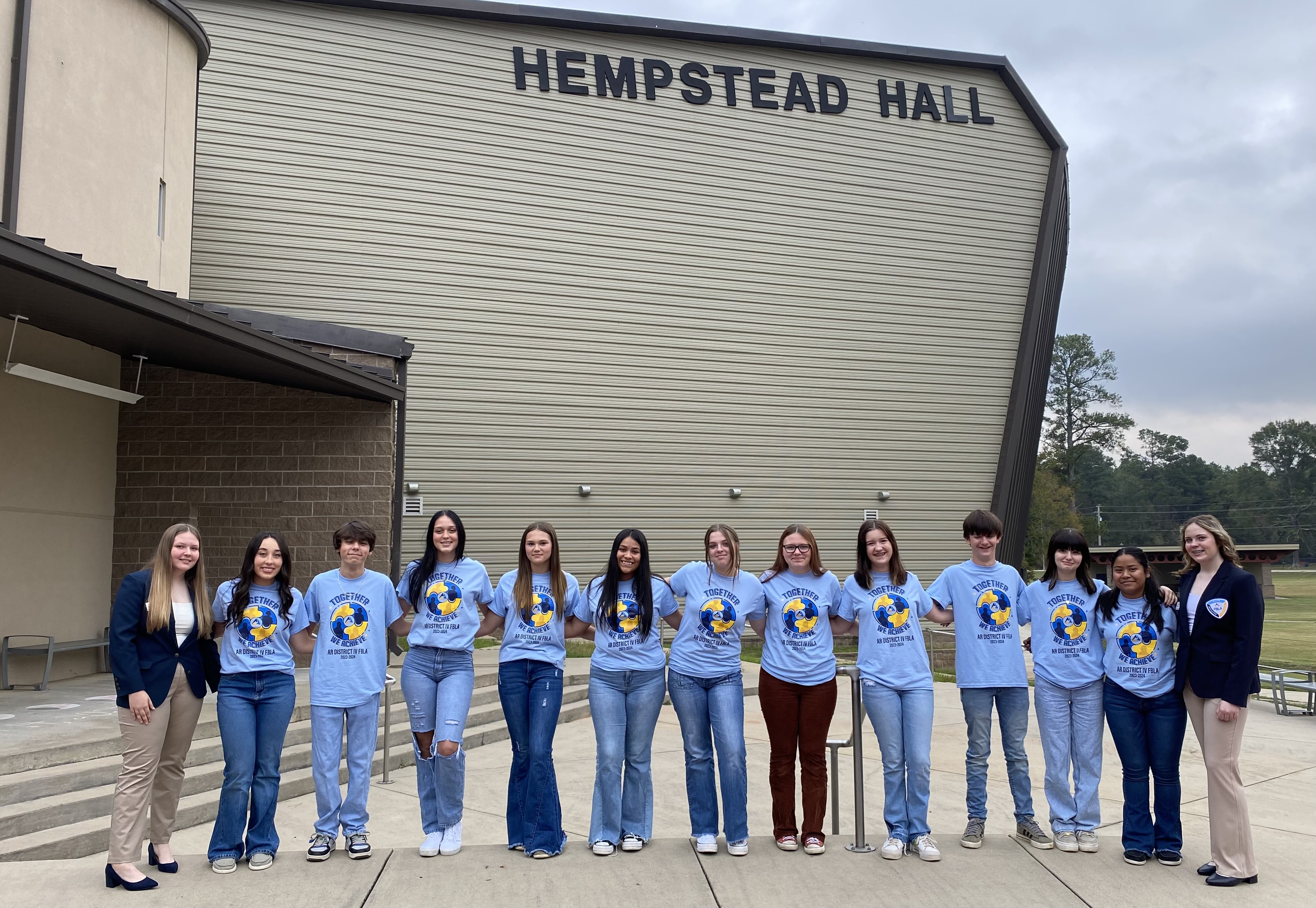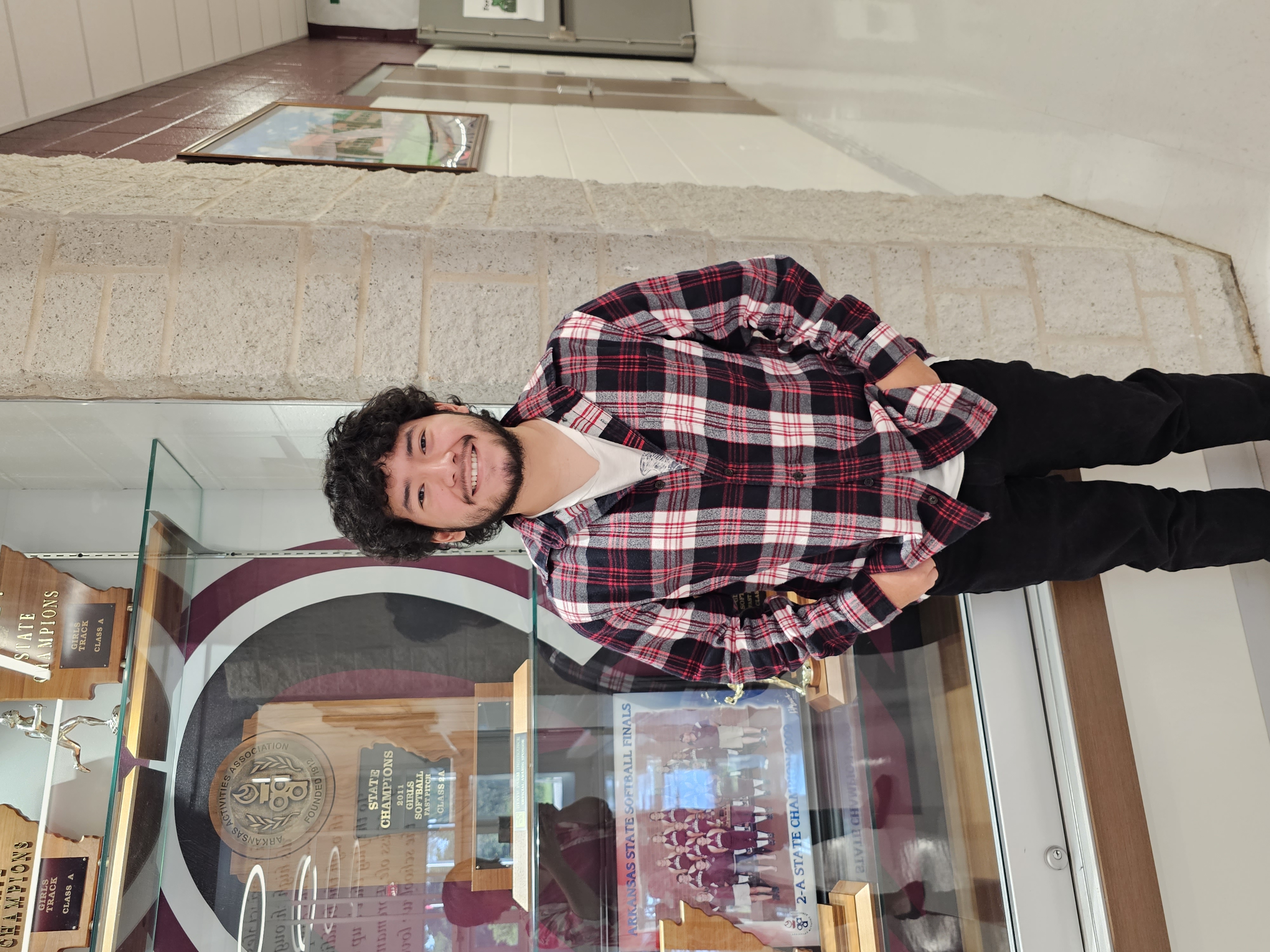 FHS would like to recognize Jaden Bates for his outstanding AP Language exam score. He scored a 5. Only 10% of the testers in the nation score a 5. That is outstanding! Congratulations Jaden. Way to make FHS proud!!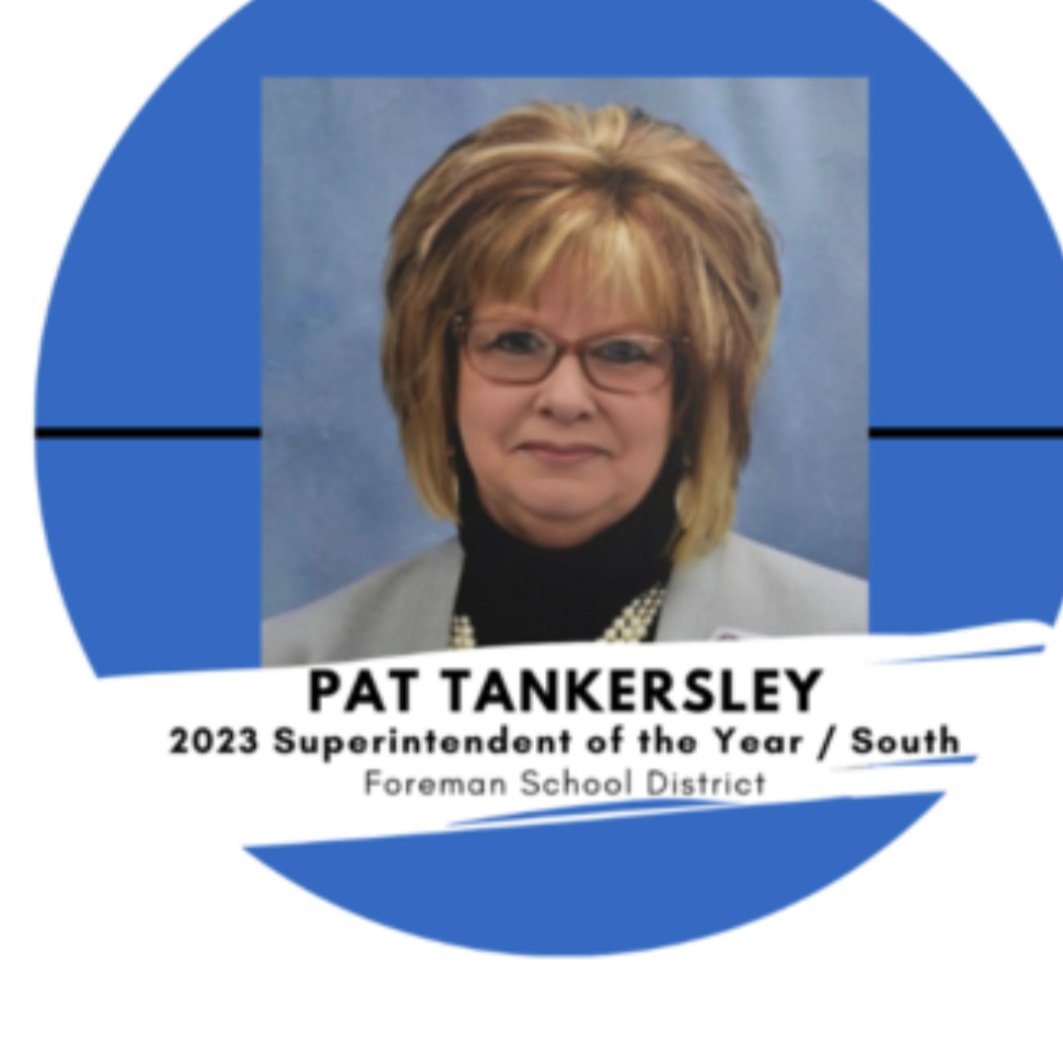 Congratulations to Mrs. Pat Tankersley! She was named the 2023 Superintendent of the Year (for the South) by the Arkansas Rural Education Association for demonstrating outstanding leadership in education!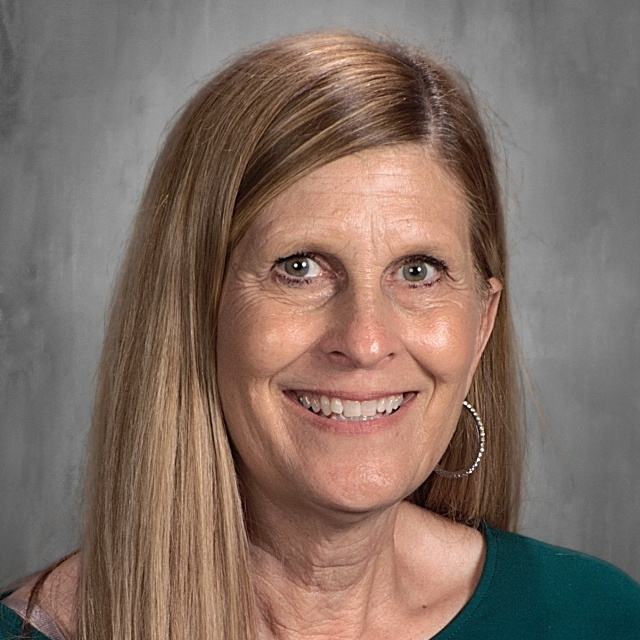 Foreman School District Teacher of the Year 2023. Congratulations to Michele Maye. Mrs. Maye has been in education for 37 years. She is currently teaching Kindergarten at Oscar Hamilton Elementary.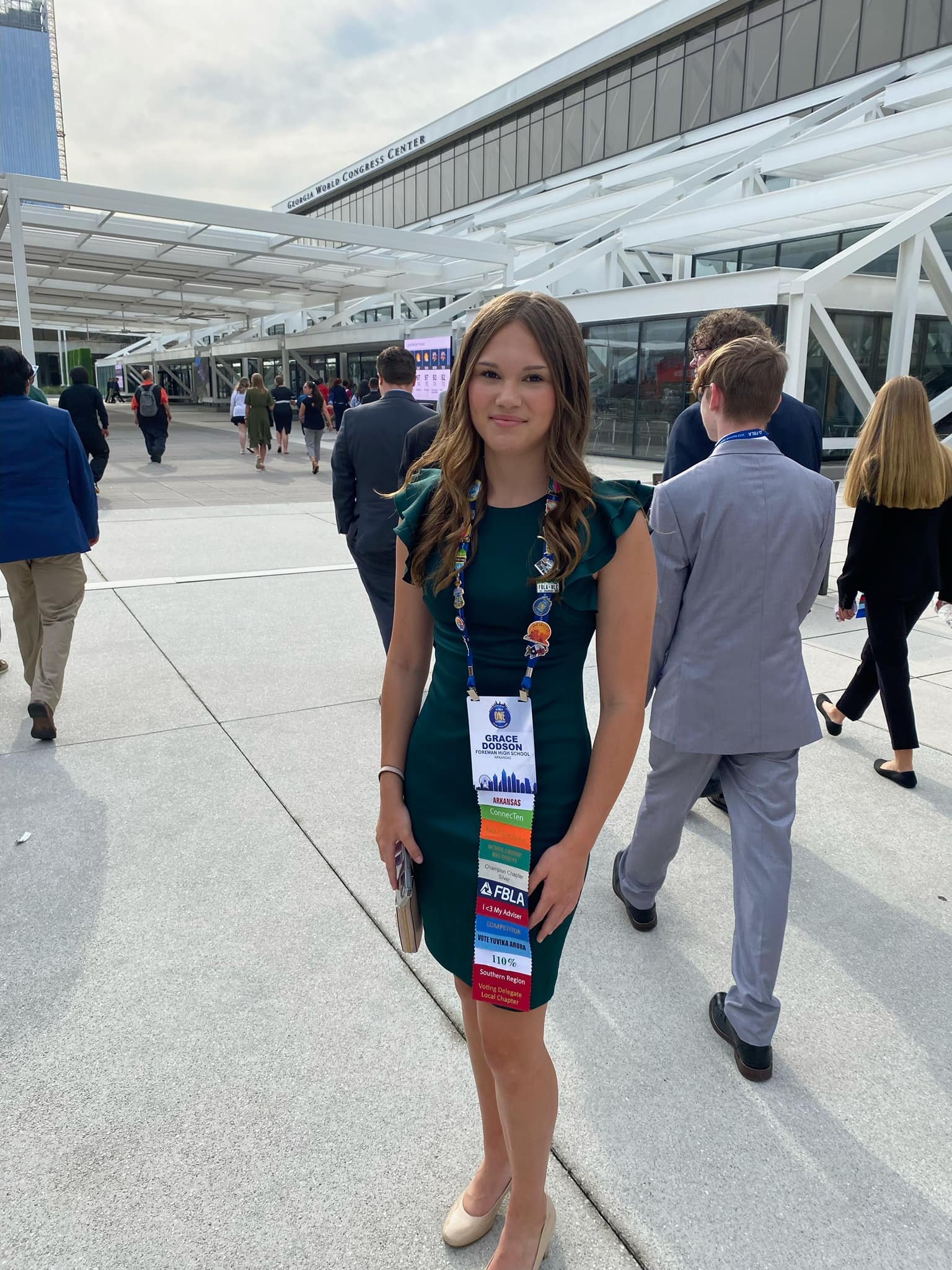 Grace Dodson, a student at Foreman High School, competed in events for Introduction to Public Speaking and creating a social media portfolio during the national FBLA Conference this summer. We are so very proud of her.